Professional expertise and experience supporting your transaction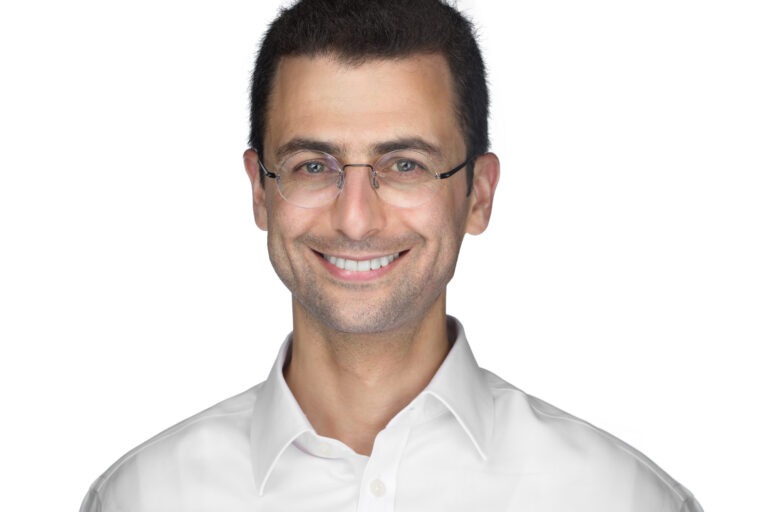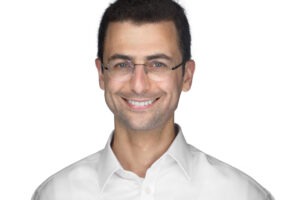 Bernard Reisz, CPA founded ReSure to deliver real estate tax and financial tools based on professional expertise, going beyond execution of real estate tax tools to include expert and unbiased investor education.
Prior to founding ReSure, Bernard served as Director of CoMetrics Partners, managing an array of engagements involving financial consulting and due diligence. Bernard advised owners of closely-held middle-market companies on advanced tax mitigation strategies.
As a guest on numerous financial, tax, real estate, and legal forums Bernard delivers straight-talk and unique insight for real estate investors nationwide.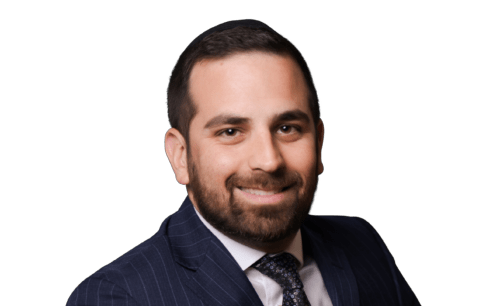 Eliezer Shaffren, Esq., known to friends and colleagues as "Ez," holds a Juris Doctor from Benjamin N. Cardozo School of Law in New York City and has spent the majority of his career providing title and escrow services to clients buying and refinancing residential and commercial real estate across the country. He was previously Senior Counsel at one of the nation's largest independent title agencies, where he was responsible for clearing complex title matters and overseeing underwriting activities for both commercial and residential transactions in New York.
Mr. Ez Shaffren holds a Juris Doctor from Benjamin N. Cardozo School of Law in New York City and is admitted to the Bar in New York and New Jersey.  On a personal level, Mr. Shaffren is active in numerous community organizations.  He serves as a volunteer EMT and volunteered at the HASC summer program for disabled children.